Squamish Savings
Get up to $4,000 cash back on eligible mortgages.
Lock in early with a pre-approval or switch to Vancity with your next renewal. Terms and conditions apply.
Learn more
Get up to $790 when you join us.
Put your money where your values are. Offer ends July 31, 2023. Conditions apply.
See offer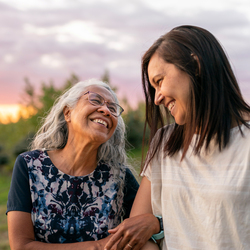 A bonus for you and the planet.
Get a bonus of up to $7,000 when you invest responsibly. Offer ends June 30, 2023. Conditions apply.
See details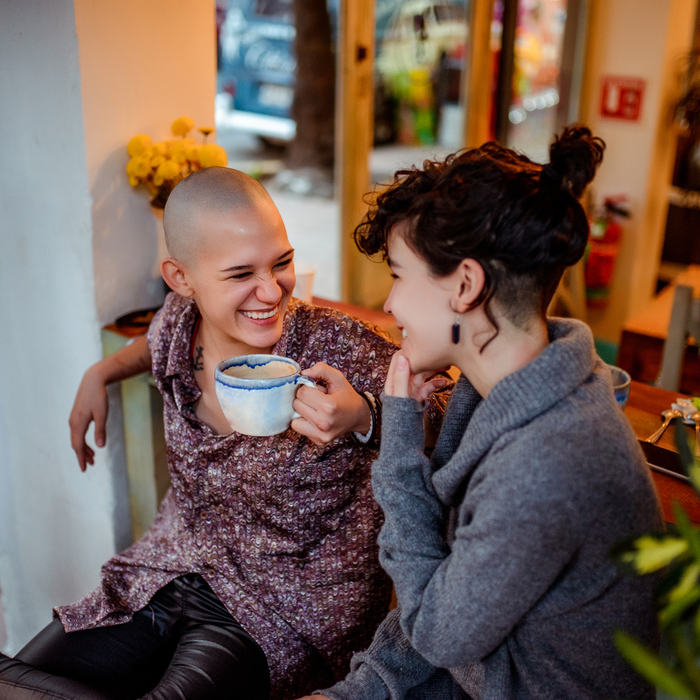 Welcome, change‑makers.
Bank where 30% of profits go back to our communities. Where you can access innovative banking solutions that look out for you and our world. This is where you become a financial force for change.
Three ways your deposits and our profits are making change right now.
$50,000 donated to Ukrainian aid.
We stand with the people of Ukraine. Along with our donation, we strive to provide comfort and support through our Ukrainian Banking Program.
Learn about Ukrainian banking support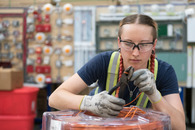 Over $2 million to support women entrepreneurs.
Women entrepreneurs have been disproportionately affected by the pandemic. Your Unity Term Deposits are going to unique loans designed to help them.
Unity Women's Entrepreneurship Program