Business banking
Invest in our planet
Make money, and a difference. Get a bonus of at least $150 when you invest responsibly.
See offer details
Black entrepreneurship loan fund
Providing Black business owners with access to barrier-free funding.
Learn more
$0 annual fee credit card for your business.
Access rewards, tools for your business and up to 10 additional cardholders.
See card details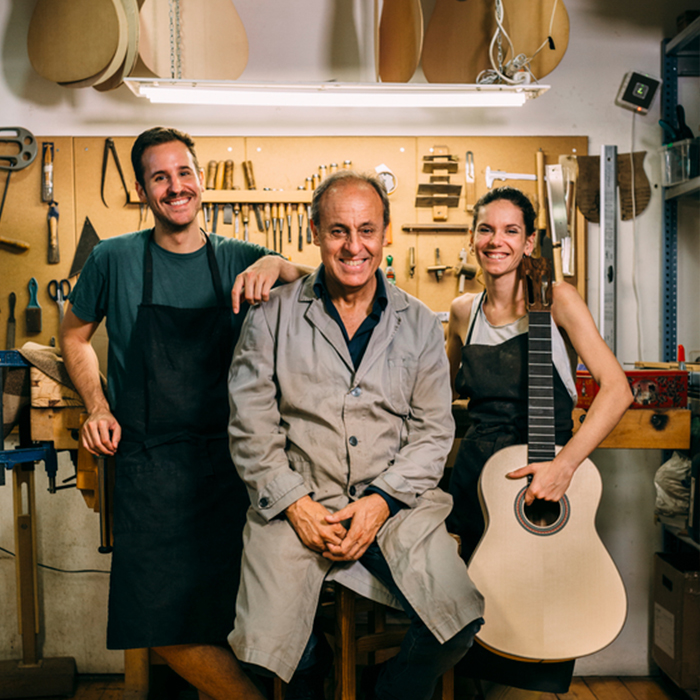 Welcome, change‑makers.
Bank where 30% of profits go back to our communities. Where you can access innovative banking solutions that look out for you and our world. This is were your business becomes a financial force for change.
Three ways your deposits and our profits are making change right now.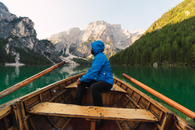 3816 tCO2e reduced in one year.
Together with the Synergy Foundation's Vancouver Island Green Business Collective, Vancity credit cardholders have helped small businesses green their operations and reduce their climate impact.
See credit cards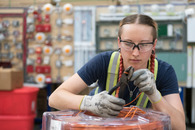 Over $2 million to supporting women entrepreneurs.
Women entrepreneurs have been disproportionately affected by the pandemic. Your Unity Term Deposits are going to unique loans designed to help them.
Unity Womens Entrepreneurship Program
Looking for help with online banking?
What's my e-transfer limit? How do I set up CRA direct deposit? Answers to these questions and more are a click away.
Visit the Learning Hub