Strong communities are built with partnerships.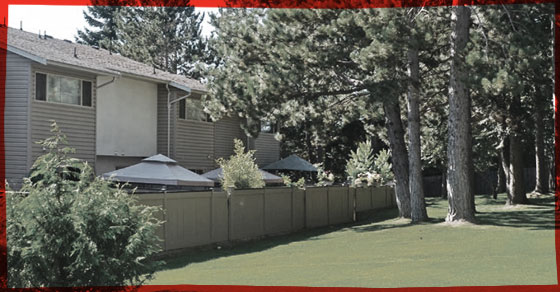 In the partnership between the Co-operative Housing Federation of BC and Vancity we are collaborating to refinance, rehabilitate, and renew housing co-ops in the face of expiring federal operating agreements. As buildings age and federal agreements end, many co-ops need to find other sources of financing.
If your co-op:
• Has an aging building
• Requires renewal and rehabilitation
• Is coming to the end of its original lease
• Is looking to redevelop or buy land
• Is in need of accessible accommodations
• Wants to save money on operating expenses
• Needs to respond to changing member demographics
• Has challenges accessing government lending programs

Please contact CHF BC to learn more about its refinancing and renewal program at chfbcplanning.ca.
How CHF BC and Vancity have helped other co-ops:
Marigold Co-op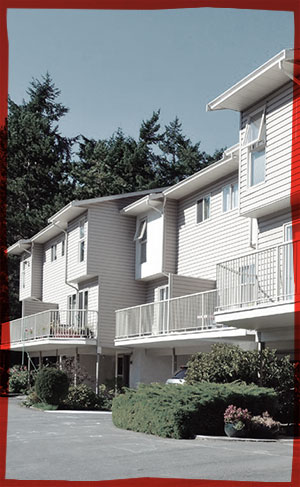 Building renewal
One of the largest and oldest co-ops on Vancouver Island is Marigold Co-op, which offers 86 townhome units to its members. Even before its operating agreement with CMHC and its ties to government ended, the co-op found itself needing to undertake a major roofing project. Marigold Co-op, armed with a CHF BC asset management plan and approval from CMHC, obtained financing – a second mortgage – from Vancity. The roofing project was completed in 2015.
Domego Co-op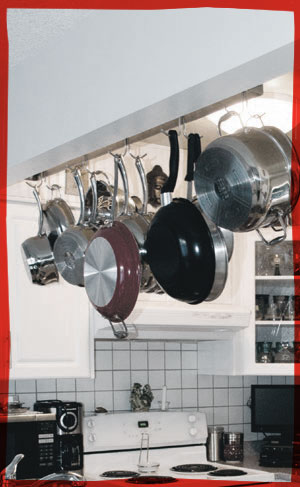 Long term planning
Domego Co-op is located near Vancouver City Hall in an area experiencing a lot of change. The co-op has suffered from building envelope issues for some years and needed to address its challenges. The co-op asked CHF BC to develop a long-term plan that would accommodate the work necessary to keep the building in good condition and to offer members good-quality housing. After obtaining CMHC approval, the co-op refinanced (an existing first and second mortgage) with Vancity. The renewal project began in 2015.
Pioneer Co-op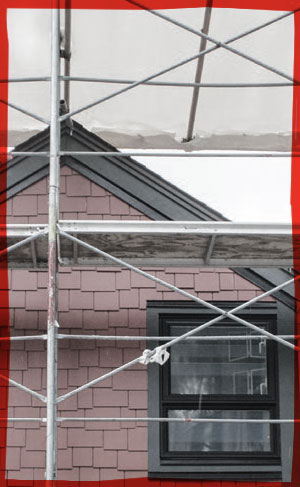 Responding to needs
Pioneer's members thought hard about the co-op's future as the co-op approached the end of its relationship with government in 2014. The co-op needed a major renewal, focusing on the building exterior, and the co-op worked with CHF BC to obtain an engineering report and to approve a long-term renewal and financial plan. Vancity lent the co-op the money it needed to undertake the repairs and upgrades. Already much of the co-op has been transformed. One member noted that her heating costs were 20% lower after the repairs compared to the same time the previous year.
Frequently asked questions
How can CHF BC help co-ops?
CHF BC provides a variety of services to help co-ops prepare for their future. Federation staff can:
Obtain technical reports from engineers
Develop long-term asset management plans
Assist with preparing co-ops for financing or refinancing, including working with co-ops to obtain approvals where government regulators are involved
How are co-operatives different from other businesses?
Co-operatives differ from other businesses in someimportant ways:
They are values-driven
They have social and economic objectives that put profits at the service of people
They are owned and controlled by their members
They create jobs and wealth that stay in the local community
They are guided globally by seven co-operative principles
What is Vancity's role in this partnership?
Vancity will offer preferred rates and terms to non-profit housing co-ops for renovations and refinancing when co-ops have long-terms plans from CHF BC.