Vancity gives hundreds of B.C. youth a chance to attend event with former U.S. First Lady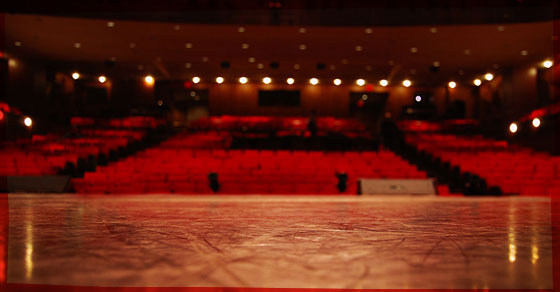 February 15, 2018, Coast Salish Territory/Vancouver, B.C. – Vancity is giving more than 350 Metro Vancouver youth an opportunity to hear former U.S. First Lady Michelle Obama speak today at an event hosted by the Greater Vancouver Board of Trade.
"Former U.S. First Lady Michelle Obama is a role model for millions of young people," says Vancity president and CEO Tamara Vrooman. "Providing access for the next generation of leaders is a priority for us, and we hope they find the experience inspirational and motivating."
Vancity is working with the B.C. Ministry of Education, and various community organizations, to distribute the tickets to a diverse range of young people who may not otherwise have access to participate in events like this.
In addition to the tickets for youth to take part in the afternoon event, Vancity is also offering many of its members and community partners – including not-for-profit organizations and the clients those organizations serve – the chance to participate in the sold-out evening event.
Vancity is the presenting sponsor of tonight's event, and Vrooman will moderate the on-stage conversation with Mrs. Obama.
Vancity has been a longtime Member of The Greater Vancouver Board of Trade, and both organizations share a commitment to promoting diversity in the leadership of our local communities and organizations. Vancity has a long history of supporting women in leadership and increasing access to opportunities for young women and children.
About Vancity
Vancity is a values-based financial co-operative serving the needs of its more than 523,000 member-owners and their communities in the Coast Salish and Kwakwaka'wakw territories, with 59 branches in Metro Vancouver, the Fraser Valley, Victoria, Squamish and Alert Bay. With $25.6 billion in assets plus assets under administration, Vancity is Canada's largest community credit union. Vancity uses its assets to help improve the financial well-being of its members while at the same time helping to develop healthy com munities that are socially, economically and environmentally sustainable.
Tweet us @vancity and connect with us on Facebook.com/Vancity.
For more information:
Brent Shearer | Vancity
T: 778-837-0394
mediarelations@vancity.com