BC Co-operative Association appoints new executive director
Vancity director of member and community insights seconded for one-year term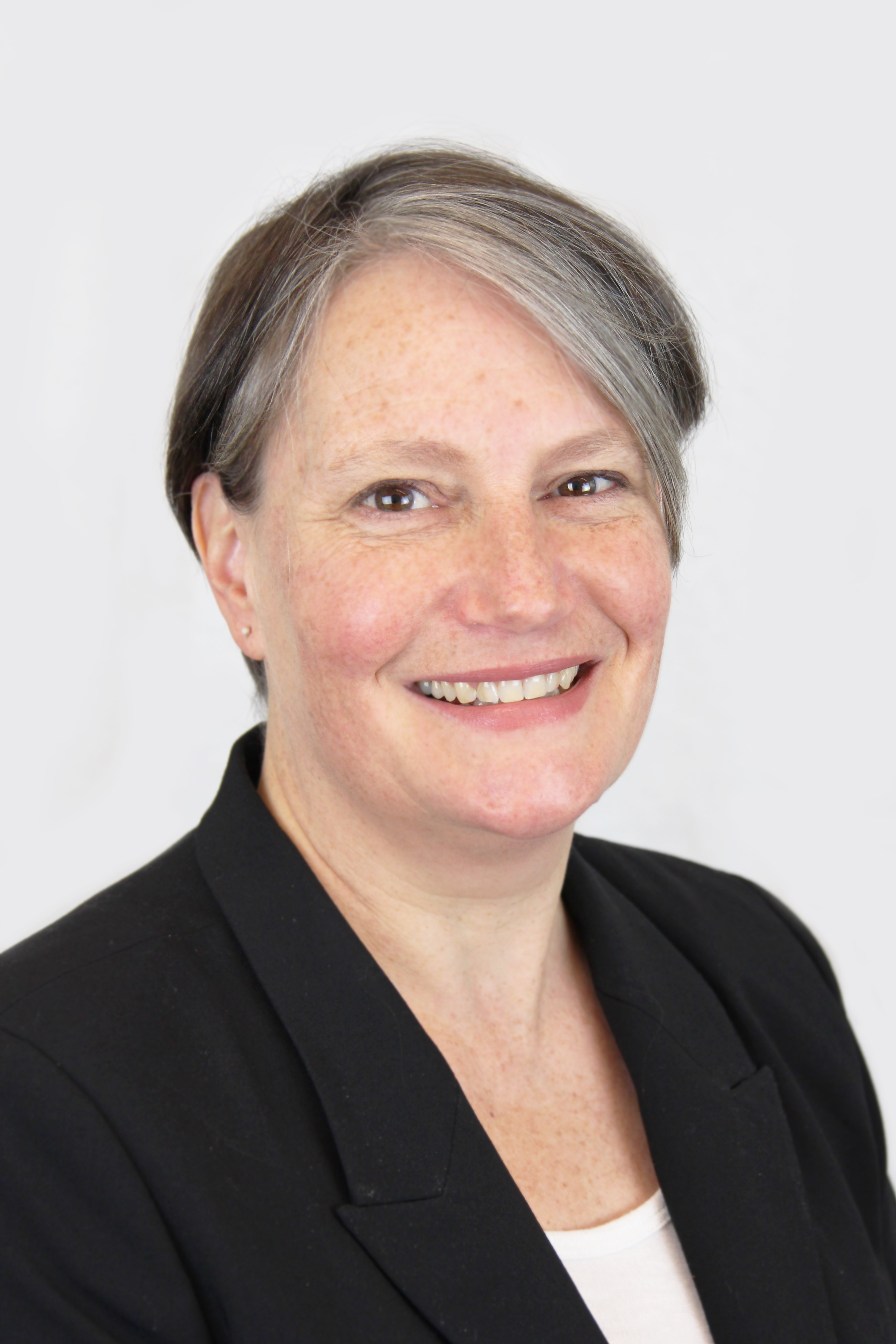 April 15, 2019, Coast Salish Territory/Vancouver, B.C. – The BC Co-operative Association (BCCA) is pleased to announce Andrea Harris as its new executive director. Harris is temporarily leaving her position with Vancity for a one-year secondment term to lead the Association.
"With the leadership of strong established co-ops showing what is possible, there is a growing interest in creating new models of collaboration in addressing diverse community needs," says Harris. "This gives B.C. the unique opportunity to create a more co-operative economy, rooted in the values of honesty, openness and social responsibility. I share BCCA and Vancity's belief that a strong provincial co-op association can help realize the vision of an innovative social economy. I look forward to working with the BCCA board and employees to advance the organization's strategic plan."
Harris has a strong background in the co-operative sector having worked as a co-op developer and academic and joins BCCA after spending 15 years at Vancity in various senior leadership roles including, most recently, as the credit union's director of member and community insights.
"We are thrilled to welcome Andrea, as we strive to create a thriving co-op sector together with members and partners," says Ben Hyman, BCCA Chair. "Andrea's significant leadership experience and co-op background will complement and extend the capacity of our existing talented staff."
Harris will be working with BCCA employees, board, and members to advance core components of the BCCA's Strategic Plan: "Charting a Sustainable Future." Her one-year secondment is an example of both Vancity and BCCA living out Co-op Principle 6: Co-operation Among Co-operatives by working collaboratively to strengthen the co-operative sector and movement.
"Promoting co-op principles and a co-operative economy is a key pillar in Vancity's vision of redefining wealth," says Catherine Ludgate, Vancity's senior manager of community investment. "This community secondment reflects our commitment to ensure co-operatives across the province continue to have access to the representation and services they need through the BCCA, and that resources are available to support the establishment of new and creative co-operative enterprises."
About BCCA
The BC Co-operative Association (BCCA) represents co-ops and credit unions across B.C. and is a member services organization dedicated to fulfilling its mission of supporting co-operatives, educating the community, and advancing the co-operative sector. With nearly 700 co-ops in B.C. and more than 2 million members, the co-op sector employs more than 17,000 B.C. residents and generates $2.7 billion of the annual provincial GDP. BCCA is the knowledge and resource centre for co-ops in B.C., where co-ops and credit unions come together to collaborate, network, learn, receive support, and contribute knowledge to shape B.C.'s co-op movement.
Tweet us @bc_coop and connect with us on Facebook.com/BC.CooperativeAssociation.
---
About Vancity
Vancity is a values-based financial co-operative serving the needs of its more than 525,000 member-owners and their communities in the Coast Salish and Kwakwaka'wakw territories, with 59 branches in Metro Vancouver, the Fraser Valley, Victoria, Squamish and Alert Bay. With $26.4 billion in assets plus assets under administration, Vancity is Canada's largest community credit union. Vancity uses its assets to help improve the financial well-being of its members while at the same time helping to develop healthy communities that are socially, economically and environmentally sustainable.
Tweet us @vancity and connect with us on facebook.com/vancity.
For more information:
Brent Shearer
T: 778-837-0394
mediarelations@vancity.com