Global Alliance for Banking on Values (GABV)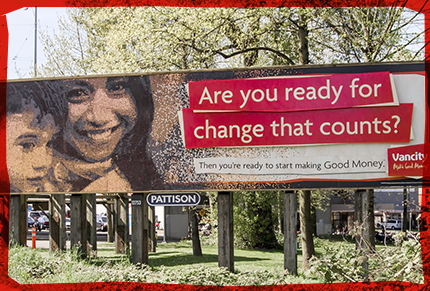 Redefining wealth for your well-being and your community
We have been a values-based credit union since before the concept existed. It's who we are and who we have been since 1946, when we were established by a small group of citizens who couldn't get their needs met by existing banks. We proudly became the first financial institution to provide mortgages to people living east of Cambie street and today, we continue to change how banking is done. All of our innovations and firsts have happened because we listen to members and strive to do the right thing to meet their ever-changing needs.
The Global Alliance for Banking on Values
The GABV is an international network of banking leaders and change-makers who share the principles of putting money to work for positive change. For these financial institutions, social and environmental sustainability are as much part of decision-making as the more traditional risk and return.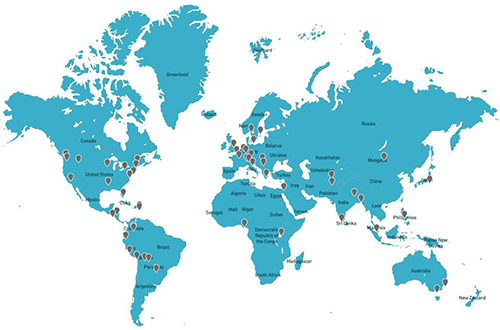 Created in 2009
After the financial crisis of 2007 and recession of 2008, three banks in Bangladesh, the Netherlands, and the U.S. joined forces with a shared vision: to create social change via the way they operated, which they had been doing for many years. They forged a new way of looking at everyday finance and created a network of values-based banks built on the idea that working together can catalyze greater change.
The GABV today:
54-members strong, made up of 60,000 co-workers
If combined, GABV member assets would represent the world's 30th largest financial institution
A catalyst to make the financial system more accountable and transparent
Supports economic, social and environmental sustainability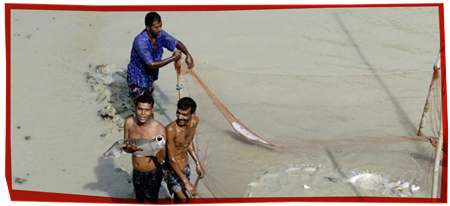 Changing how banking is done
GABV members, including Vancity, have proven that it is possible to bank in both a profitable and meaningful way — by using our members' capital to create positive impact for people and the planet. For us, how we make money is as important as what we do with it.
Why did Vancity join the GABV?
In 2011, we were well on our way to Redefining Wealth, but weren't aware of any other financial institutions who were doing the same. Upon meeting our GABV colleagues, we realized others shared our vision and we were the first Canadian financial institution invited to join the GABV. The GABV became a valuable resource and partner in our goal of Redefining Wealth.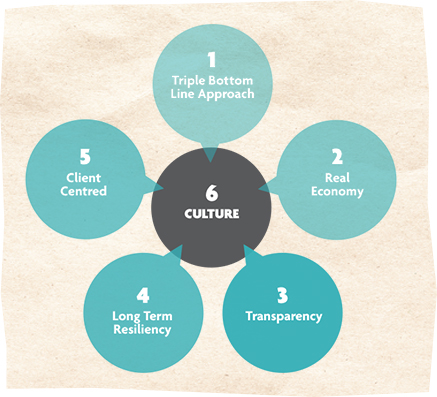 Vancity and The Principles of Values‑based Banking
The GABV has six guiding principles that we incorporate into everything we do.
Triple bottom line approach

We invest in businesses and allocate capital that will create positive change in social, environmental and economic areas.

Our impact stories have many examples of how and where we invest our capital.


Real economy

The "real economy" simply means the economy you and I are a part of and contribute to -- where the goods and services are produced and consumed. The real economy is different from the "financial economy" -- the economy which arises out of the financial industry.


Transparency

Our governance is transparent and inclusive. As a credit union, we serve our members, each of whom has a say. We share our business plan publicly and produce an integrated Annual Report where in addition to traditional reporting, we measure and publicly report on successes and challenges.


Long term resiliency

By running Vancity through a sustainable lens, we ensure the business of our credit union, the financial health of our members, and the strength of their businesses will also be self-sustaining and resilient. The credit union structure itself has proven to be a stable operating model that is not as subject to whims of the market. For us, how we make profit is just as important as how we invest it in the community.


Client centred

At the heart of our business model is member-led innovation. Listening to our members and meeting their financial needs ensures we are member-informed and has enabled our history of innovation and firsts. We exist to serve our members, innovate to meet their needs, and strive to do the right thing.


Culture

We aim to create a culture where all of these principles are embedded in how we do business and part of each employees DNA.

Want to learn more?
We have a
And check out the ebooks:


---

The trade mark values-based banking™ is under license from Vancity Community Investment Bank.