Merchant Services: Point of Sale (POS) and Payments Technology
Seamless payment solutions can help you run and grow your business. From POS terminals to payments by link, Vancity has teamed up with Global Payments to make it easy, secure and affordable for you to do business no matter where you, or your customers, are.
Solutions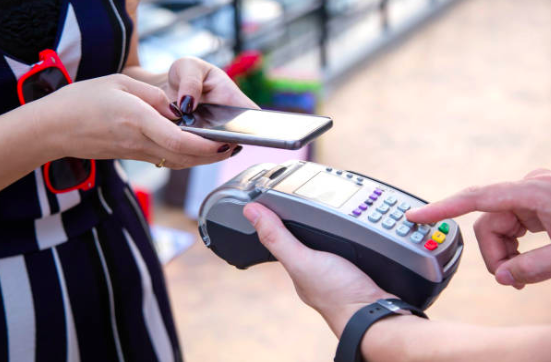 A modern POS terminal leveraging Android™ touch-screen technology that accepts Interac and credit card payments. More than just a terminal — it's backed by Global Payments' around-the-clock fraud prevention, data security, and support.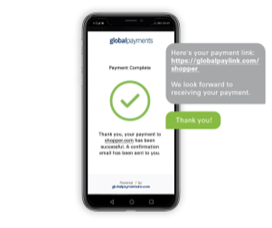 Get paid easily. Connect your customers with chances to buy, wherever they're interacting with your brand. Use the PayLink app to generate a custom payment link that can be accessed from text, phone, email, and social.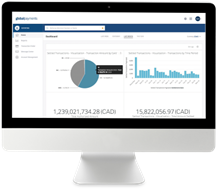 Keep up to date on your sales, consolidate data across platforms and extract customer insights using industry-leading reporting and data exploration tools.
Vancity x Global Payments
Vancity's' partner of choice, Global Payments is a leading technology and software company that delivers the advanced payment technology and specialist insight you need.
With Vancity and Global Payments, you'll also receive:
Preferred rates
Complementary deposits to your Vancity account available as early as the next business day.

Reporting and analytics
Intuitive online data management portal and analytics tools to measure business performance and brand reputation.

24/7 customer service
With Global Payments' dedicated local customer support team available any day or time across Canada.

Get started
To learn more about Global Payments and how to set up your business with their robust suite of solutions, email Global Payments at vancity@globalpay.com.
Already set up and have questions? Please call Global Payments' help desk at 1-800-263-2970. They're available 24/7/365.