How we help support welcoming communities
Vancity was started 70 years ago by a few local individuals who could not get banking services from the existing financial institutions. Since then, we've worked continuously to build more inclusive services to meet the changing needs of all members of our communities, including newcomers.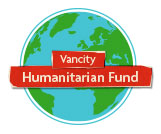 In 2015, in response to the Syrian refugee crisis and Canada's offer to welcome more refugees to our communities, but also in recognition of the growing humanitarian crisis with refugees and displaced people around the world, we launched the Vancity Humanitarian Fund.
This fund was set up for our members to be able to make direct donations to humanitarian relief. In its first year, members donated $33,400, Vancity matched that amount, and the federal government matched Vancity's contribution. Together we sent a gift of $100,000 to the UNHCR, the UN Relief Agency, to be directed to refugee supports overseas.
In 2016 and 2017, our members and Vancity gifted
0

to various local organizations.

These organization are recognized for their ongoing and anticipated work in settling refugees in their communities.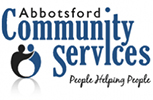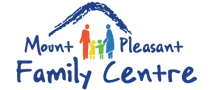 Vancity added another $100,000 to the Vancity Humanitarian Fund, to make sure the fund had a permanent base of support.
Make your money count
---