Thank you for all you've taught us…
Thank you for all you've taught us...
To Vancouver's LGBTQ2+ community,
It's because of you that we have grown as an organization. You have helped shaped our core values, change how we do business, and grow our understanding of what it means to be human.
To mark the 40th anniversary of Pride, we wanted to share 40 lessons you've taught us that have made us better people.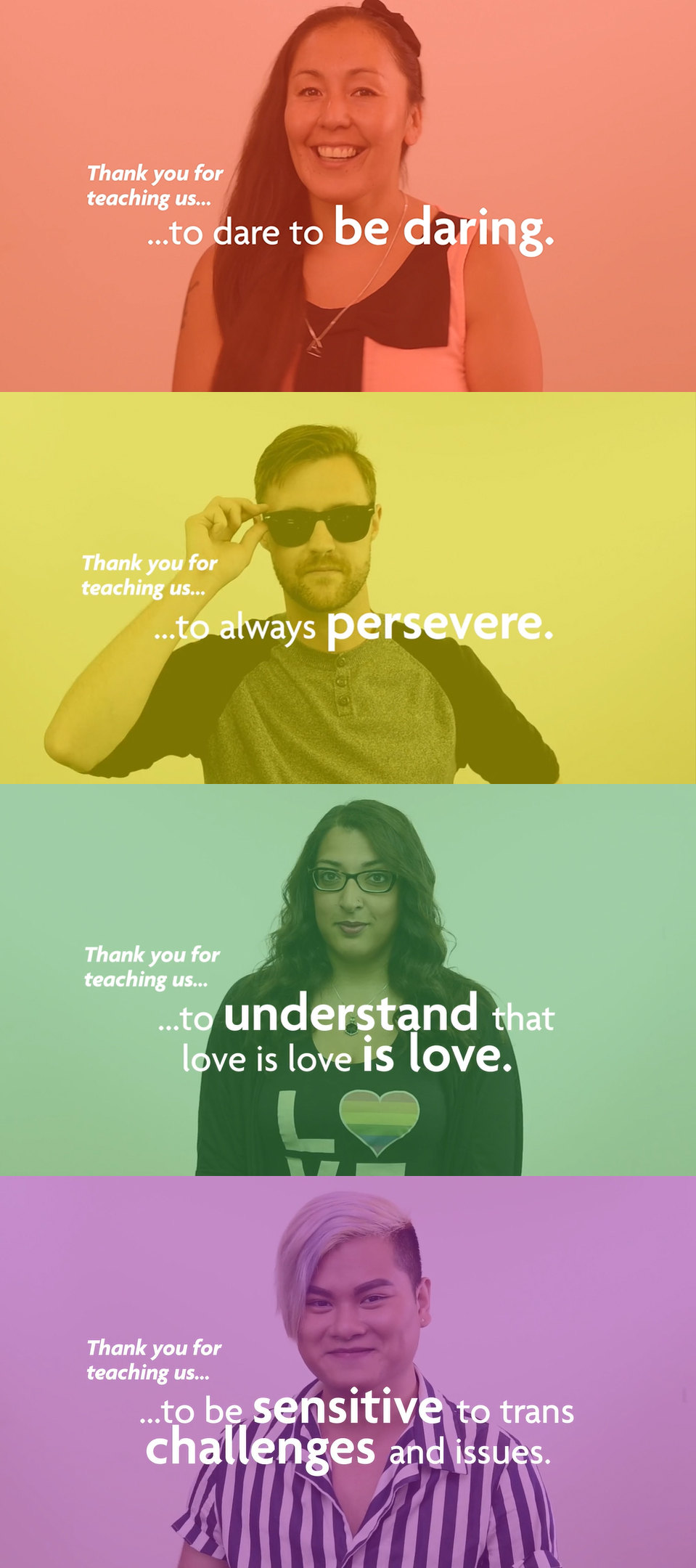 Your Voice
We want to hear how we can continue to build health communites
Speak Up
Careers
We believe in rewarding innovation, supporting diversity, and making a positive impact.
See openings
Join Vancity
We believe in banking on values. Have a choice about what your money does.
Learn more
Less