Vancity and the Vancity Theatre team up to deliver films with impact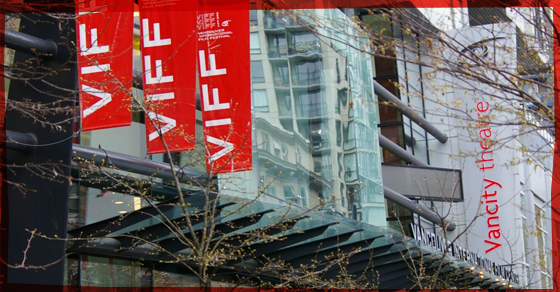 Vancity and the Vancity Theatre (operated by the VIFF) have had a long-standing affiliation, and this year we're taking that one step further. Vancity will hold the new role of VIFF's official Social and Environmental Impact Partner, allowing us to bring stories of impact to the big screen and offer new perks to our members.
As part of this new initiative, VIFF will screen a monthly thought-provoking film in their Impact Stream at Vancity Theatre, followed by a Vancity Impact Talk, until September 2018. Each film in this series will highlight environmental or social justice issues, keeping in line with Vancity's commitment to these areas of impact. After each film, moviegoers will also be treated to a panel discussion featuring filmmakers and/or Vancity community partners with important insights into the film's subject.
For Vancity members and Vancity Theatre regulars alike, this series will be a wonderful opportunity to learn more and get involved with pressing social and environmental concerns - all while enjoying an inspiring evening at one of Vancouver's most important cultural institutions.
Upcoming Impact Films
To learn more about future Impact Films and Vancity Impact Talks, keep an eye on our Vancity event listings page or on VIFF's website: Vancity Impact Talk page.
See you at the movies!